SUMMERTIME... 
And the living is... FRANTIC! 
We're all so busy getting ready for Christmas that there's barely a moment to stop and think. Among all the shopping, remember to throw a couple punnets of strawberries and blueberries into the trolley so you can whip up this delicious Summering Berries cocktail. It's made with our perfectly named, Summer Gin.
MUSK LOVE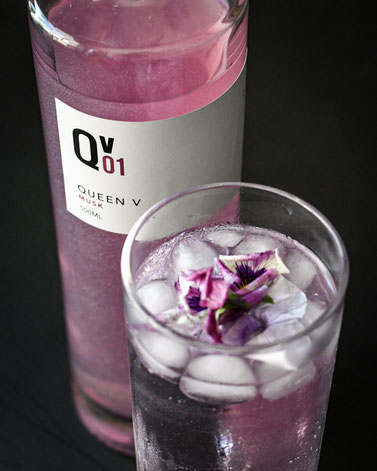 Did you know that in the time of the Ottoman Empire, musk lozenges were all the rage? In fact, they were so popular that poetry of the time roundly compared them to loving kisses? 
1, 2, 3... "aaaaaw"
Teleporting to Constantinople may not be an option, but you can get yourself some smooch-worthy, sweetly scented Queen V 01 Musk Vodka! 
We like to serve ours with a splash of lemonade and a few dried rose petals. The sparkle is already in the bottle.
EVENTS
LOVE LOCAL MARKETS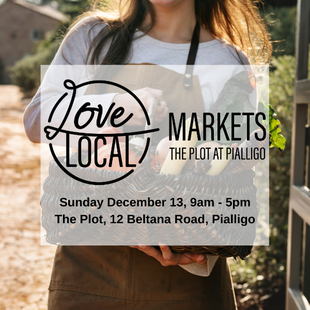 @ The Plot Pialligo
12 Beltana Rd, PIalligo
Sunday 13 December
9am - 5pm
Spend the day perusing fresh food, drink (us!) and lifestyle stalls from various regional businesses while enjoying the relaxed vibe.