Citrus and Gin are the perfect partnership. From clementine to yuzu, all kinds of Gins rely on their zesty kick. The Canberra Distillery is known for its Blood Orange and Gin but you may not know that we also use a very particular fruit for our Dry Gin: the tangelo.
Every year, almost one hundred kilos of tangelos are delivered to the Distillery by our friends at Ziggys Fresh. We painstakingly peel away the skin in such a way that all the flavourful zest is preserved and none of the bitter pith. This is then placed in a basket that sits within our still to provide an aromatic infusion as the Gin is distilled.
And what do we do with all that delicious fruit? Usually it finds a home in one of Canberra's many hospitality venues. Last year the team at Lazy Su turned it into a delicious tangelo cocktail. Stay tuned to our social media to see where it ends up this year.
WARMING WINTER CIDER
INGREDIENTS (FOR X4)
---
1 litre apple cider (approximately 3-4 bottles depending on the brand)
4 slices fresh ginger
3 star anise
1 granny smith apple, thinly sliced
60ml The Canberra Distillery Winter Gin
METHOD
---
Place apple cider in a small saucepan along with ginger and star anise. 
Heat on medium and simmer for approximately ten minutes.
Turn off the heat and add

 

Winter Gin.
Pour into mugs or heatproof glasses, garnishing each one with a slice of apple.
HER CANBERRA FRENCH EARL GREY GIN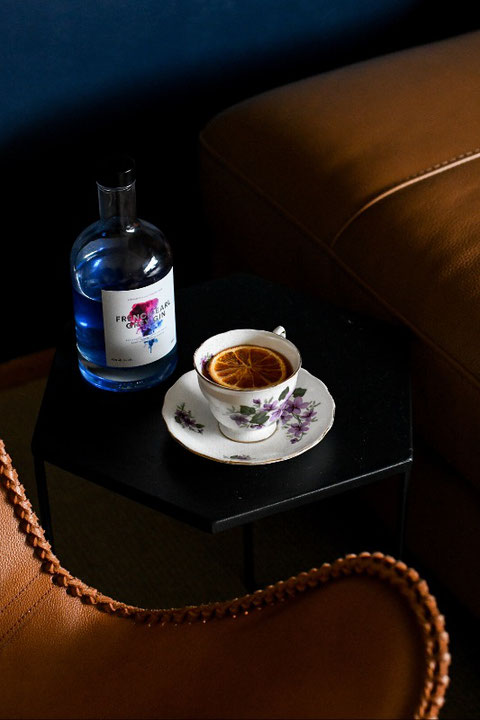 Is there anything they can't do?
The unstoppable team at HerCanberra collaborated with us a few years ago to develop the highly popular French Earl Grey Gin using tea from local legends, Tea Garden Co. Not only does it have an intensely aromatic profile, rich in bergamot and lavender notes, it changes colour too! Have you tried it? Some like theirs straight, others in a cocktail or with tonic but have you tried it in a G & Tea? Might be just the ticket for a cold, winter's night. 
WHERE TO FIND TCD IN AUG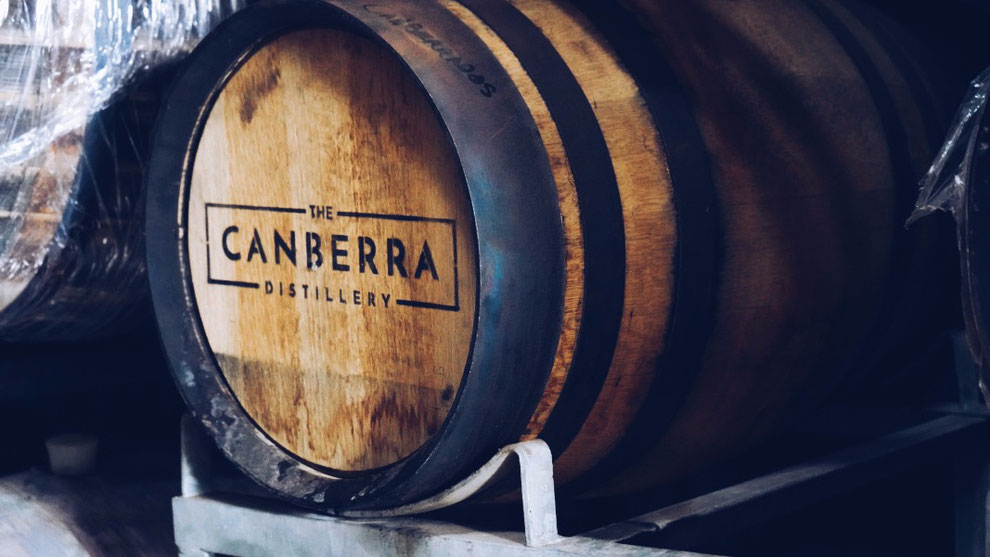 Please note that due to the evolving situation with COVID-19, events may be cancelled at short notice. Refer to our social media for up to date information.
Haig Park Markets
Christmas in July
Thursday 1stJuly to Sunday 4thJuly
Open 10am - 10pm each day
National Rose Garden
Haig Park Markets
Sunday 11thJuly
9am - 2pm
Haig Park Markets
Sunday 18thJuly 
9am - 2pm
Haig park Winter Wonderland
Sunday 25thJuly
9am - 2pm
Hartley Hall Markets
Sunday 1stAugust 
10am - 3pm
DISTILLERY OPENING HOURS
Come visit us at 70 Dacre St in Mitchell.
Open MON - FRI 8:30am to 3:00pm
SAT 10:00am to 2:00pm
Other times by appointment.